HOW TO USE THIS SITE:



- ALL buttons in Osho Radio give you access to wonderful audio material!

- through the

PODCAST

button you can save any programme and listen anytime ...
Just click with your right mouse on 'save link as' and locate the file on your computer/iPod

ENJOY...!!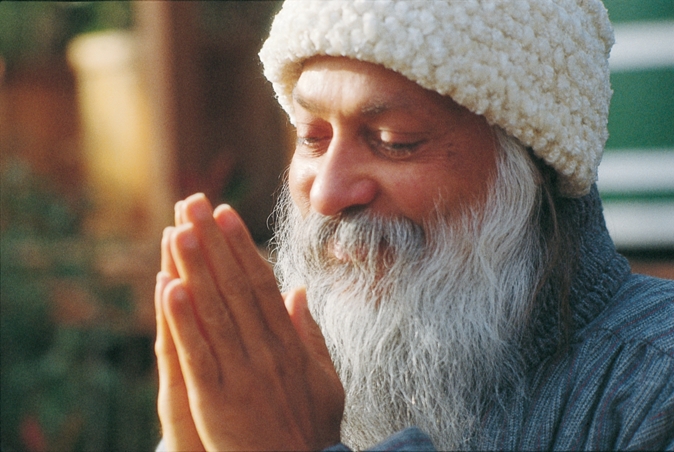 OSHO
NEVER BORN NEVER DIED
JUST VISITED THIS PLANET EARTH
BETWEEN 1931-1990